Park Plaza County Hall
Greater London
ABOUT THE RESORT
Nightlife
If you want to be right in the thick of the London action, with the most famous landmarks right on your doorstep then this hotel is what you need.
The hotel happily sits on the South Bank - rubbing shoulders with famous hotspots like the Houses of Parliament, Westminster Abbey and the London Eye. 
Your room will equally match up to standards, showcasing contemporary designs to settle into after you've hung your tourist hat up for the day.
MORE ABOUT THE HOTEL
you may also be interested in...
You may also be interested in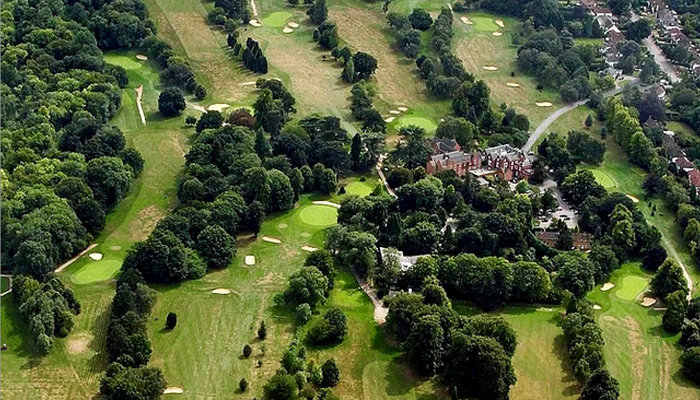 Coulsdon Manor Hotel & Golf Club 4*
Couple

Championship

Family

Golf
© 2018 Golf Travel Centre